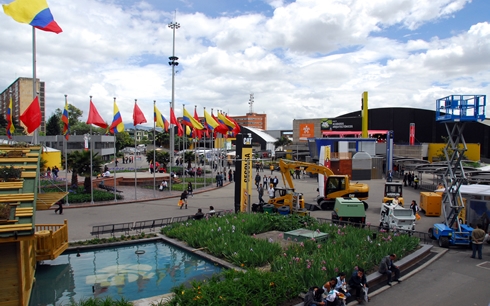 Tecno K filed its Joint Systems at EXPOCOSTRUCCION 2011, held in Bogotà from 24 to 29 of May, 2011, with great success.
Expocostruccion is a specialized international fair; a setting for the projection and growth of the construction, architecture and design sectors of the Andean, Central American and Caribbean regions.
Tecno K welcomed visitors at its stand, showing its range of structural joints: fireproof systems, wall jointing systems, floor jointing system suitable for joints from 10 to 1000 mm with a movement until +/- 300 mm. Pedestrian, wheeled traffic such as cars and slow-moving lorries, for fork, lift trucks, waterproofing, REI, with inox, brass, aluminium and neoprene finishes.